Navigating the Unknown: Why Medical Travel Insurance Could Come in Handy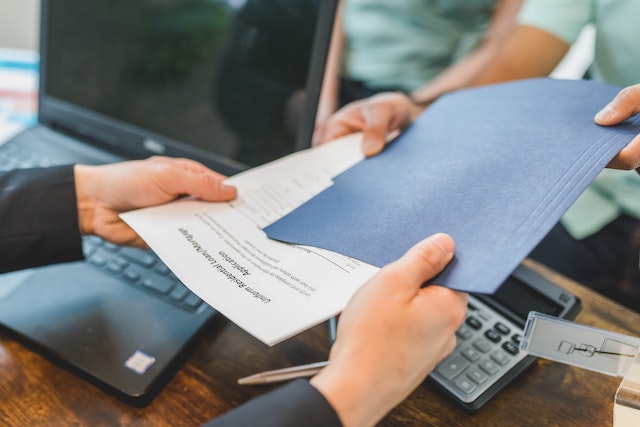 The world is a vast and diverse place, and travel allows us to explore its wonders. However, while travelling can be a thrilling adventure, it also comes with its share of uncertainties. Medical emergencies, unexpected illnesses, accidents, or injuries can happen anywhere, turning a dream vacation into a nightmare. In this article, we'll explore the significance of medical travel insurance and why it could be your saving grace when exploring new horizons.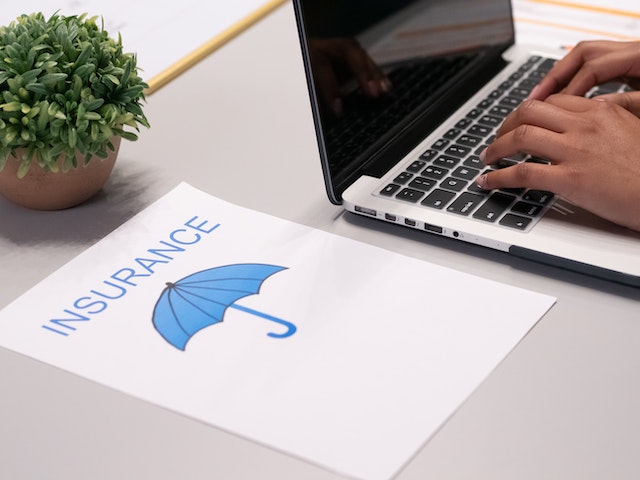 One of the primary reasons medical travel insurance is essential is the unpredictability of healthcare systems around the world. While many countries boast advanced medical facilities, others may lack the same level of care or accessibility. Medical travel insurance ensures that you receive proper medical attention, even in remote or underdeveloped regions. Medical travel insurance provides a wide range of medical coverage, including emergency medical treatment, hospitalization, surgical procedures, and prescription medications. This comprehensive coverage ensures you're financially protected in case of a sudden illness or accident during your trip.
In severe medical emergencies, you may require evacuation to a more suitable medical facility or, in extreme cases, repatriation to your home country. These services can be expensive, but medical travel insurance covers the substantial costs associated with such lifesaving measures. Adventure travellers, thrill-seekers, and outdoor enthusiasts often engage in activities with inherent risks. Medical travel insurance caters to these individuals by covering accidents related to adventure sports and activities such as skiing, scuba diving, or trekking.
Individuals with pre-existing medical conditions need special consideration when travelling. Medical travel insurance can provide coverage for these conditions, ensuring that you receive necessary medical care while abroad. Imagine planning a dream vacation for months, only to fall ill just before departure. Medical travel insurance not only covers medical expenses but can also reimburse you for non-refundable trip costs if you must cancel your trip due to a covered health issue.
While no one plans for disasters or unforeseen events, they can occur. Medical travel insurance often includes coverage for unexpected events such as natural disasters, terrorist incidents, or political unrest that could affect your travel plans. Travelling with family members, especially children or elderly relatives, adds an extra layer of responsibility. Medical travel insurance ensures that your loved ones are also covered in case of medical emergencies, offering peace of mind for the entire family.
Navigating foreign healthcare systems and language barriers can be daunting. Medical travel insurance often provides assistance services that help you find suitable medical facilities, coordinate care, and overcome language barriers, ensuring you receive the care you need without added stress. Medical travel insurance policies can be tailored to your specific needs, considering factors such as your destination, the duration of your trip, and your medical history. This customization allows you to choose coverage that aligns with your unique circumstances.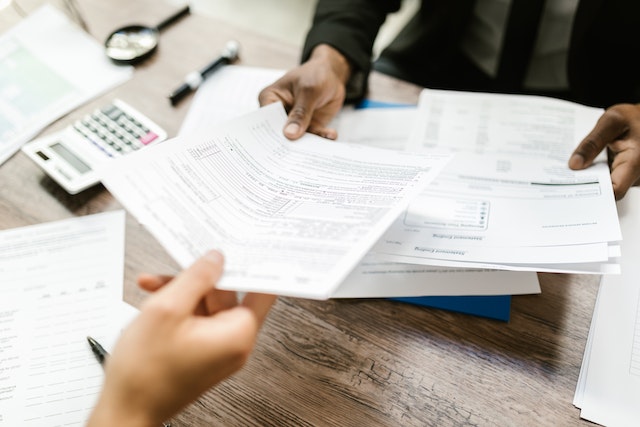 Ultimately, having medical travel insurance is a sign of responsible and informed travel. It demonstrates your commitment to your health and safety, as well as your understanding of the unpredictable nature of travel. With insurance in hand, you can embark on your journeys with confidence, knowing that you're prepared for whatever may come your way.