How to Fight the Signs of Skin Aging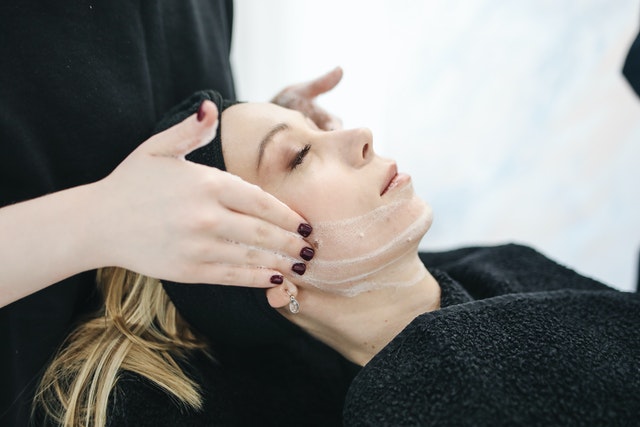 Our skin ages through the years. Skin aging is a natural part of life as we age. You'll notice that your skin isn't as supple as before and may look dry and saggy. You may also notice other signs such as wrinkles and fine lines forming at some parts of the skin.
While it is hard to stop these natural processes from occurring, there are ways we can do to reduce those signs of skin aging and make your skin still look beautiful and healthy even if we're not that young anymore.
Here are some useful tips that greatly helps in reducing the signs of skin aging and make your skin look younger and fresh again.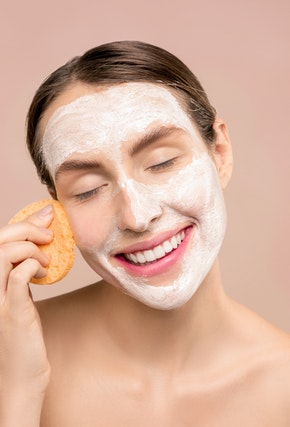 Eat Healthy
A healthy skin starts from within. The way your skin looks is greatly affected by what you eat. Fruits and vegetable are rich in vitamins and minerals that are essential in maintaining a healthy skin. When you keep your skin nourished from within, it would stay and look healthy as you age. There are also some foods and drinks that accelerate skin aging such as sugary foods, refined carbohydrates, and even alcohol. It is best to lessen intake of these food and drinks to keep your skin youthful.
Cleanse Gently
Cleansing the skin is an essential part of keeping it healthy. It is recommended to wash the face twice a day – after waking up in the morning and before going to bed. This keeps the skin healthy by not drying it yet gives it time space to breathe especially at night. When cleansing, avoid scrubbing the skin too hard since it would irritate the skin and make those lines look more visible. Gently scrub in circular motion to clear all those oil and dirt from the surface. You can also use an anti aging face wash to help nourish your skin as you wash.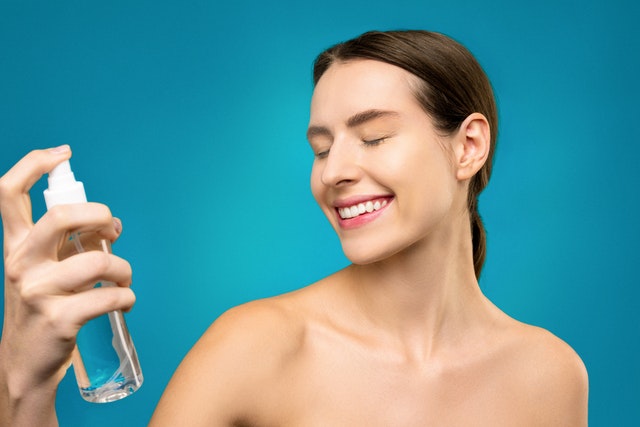 Moisturize
Dryness is one of the common features that come along with skin aging. When your skin is dry, it ages faster making it look saggy and even showing those fine lines more. After cleansing, be sure to moisturize your skin to maintain its supple and plump appearance. Your skin would look younger than before and even slows down the aging process when you moisturize regularly.
Wear Sunscreen
The sun's UV rays is a great contributing factor to premature skin aging. You might not notice it but your skin is actually exposed to the sun's damaging rays on a regular basis – from running errands, doing some chores, going to work, and many more activities. Protect your skin from the sun by wearing sunscreen everyday especially when you go out. You could also wear protective clothing when you're expecting more sun exposure like when you're going to the beach.
Even if you already notice some signs of skin aging, although it can't be reversed you can still slow it down and make your skin look young and healthy by following those skincare tips mentioned above.