Why Should You Visit a Podiatrist?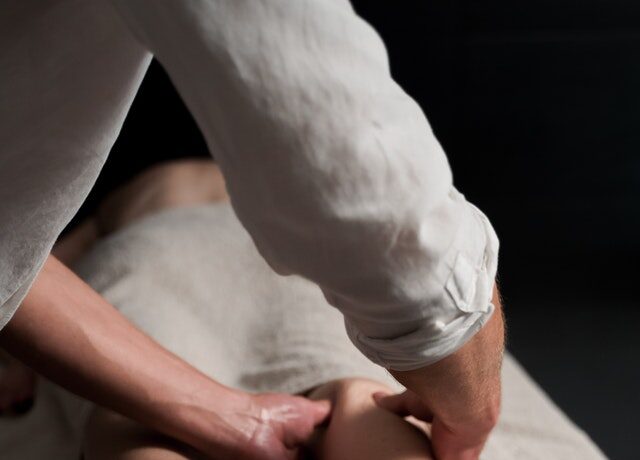 When you think about neglected parts of the body, what do you think about? The back, the back of the neck, your knees? In fact, one of the most important but badly neglected parts of your body are the feet. Think about it when was the last time that you ever visited your podiatrist and got your feet checked up on, or went for a pedicure or foot massage? It's likely been a hell of a long time.
Though our feet support all of our body weight when standing or running, they are surprisingly complex. They have a complex bone structure, a lot of ligaments, and muscles running through the bones. As a result of this complex system, we are able to walk, run, jog, saunter, skip and slide our way through the world. For all of their importance, when we get a pain in our feet, we often delay treatment, and we tend to think nothing of it. As a result, an injury that could take only weeks to heal takes months and makes our lives much harder than they need to be. If you're looking for a great podiatrist who will help out in treating your problems, go check out Sydney Podiatry Co.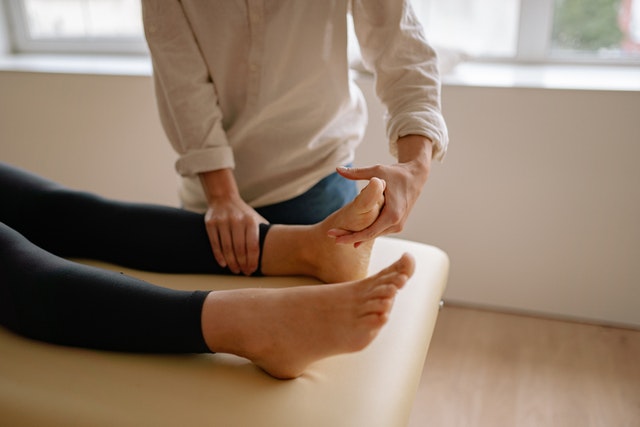 So, what are some of the benefits of actually consulting a podiatrist? One of the primary benefits is that they really know their craft. A podiatrist is a person who has gone to years of school and is certified in the art of diagnosing foot problems. They are experts in terms of feet. They know more than just the mechanics of the feet, they also understand its weaknesses and the best way to treat injuries. Their expertise is invaluable to anyone who is suffering from a foot ailment.
Podiatrists can heal a whole host of different foot ailments. This is because they are certified to do so. The list of things that a podiatrist can deal with includes, heel pain, corns, bunions, nail infections, gout, arthritis, ingrown toenails, and the list goes on. The worst mistake that anyone who has a foot problem can make is not getting it treated immediately. By putting off treatment you are unintentionally worsening the problem by allowing it to become worse and worse.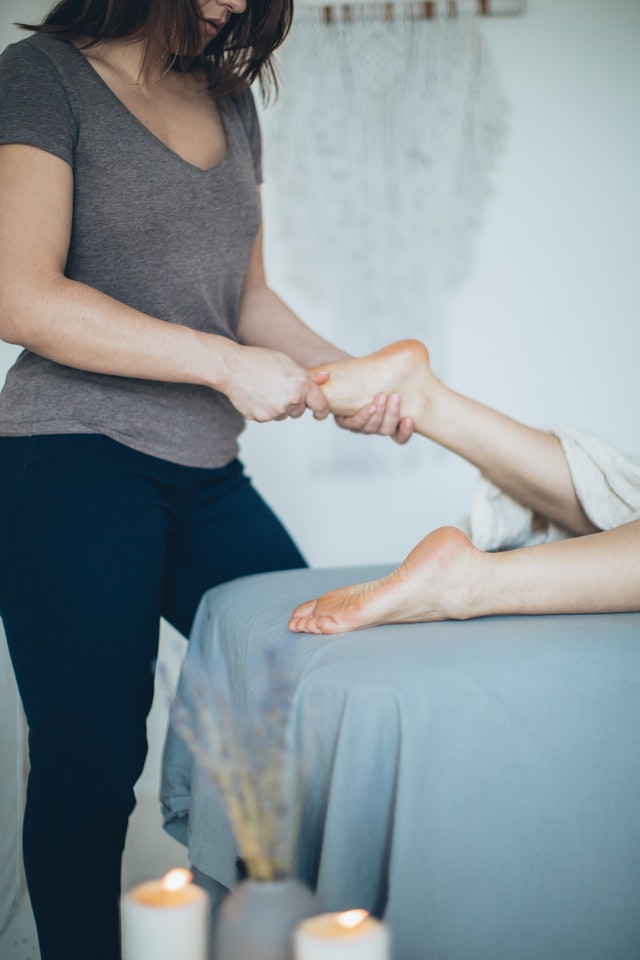 Podiatrists see all manner of different feet issues all the time. It is literally their job, so this is why they usually know the problem exactly and they know what you need in order to get back on your feet. After a quick diagnosis, the podiatrist may require you to take an MRI or a CAT scan in order to investigate deeper into the issue and as certified medical professionals, they are also qualified to give medical advice, administer medication, perform surgery, and even send you to a physical therapist if necessary. Podiatrists are experts in their field, but they won't be able to help if their patients aren't willing to help themselves. Sometimes repetitive behaviors on the patient's side may be the cause of problems, and the podiatrist will always help out by recommending lifestyle changes for the better.