How to find a good health retreat in Australia?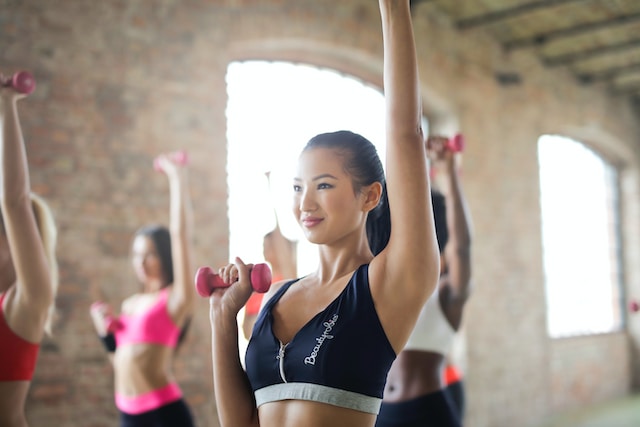 Health retreats have become increasingly popular in recent years, with many people seeking a break from their busy lives to focus on their physical and mental well-being. Australia is home to many health retreats that offer a range of programs, from yoga and meditation to fitness and weight loss. But with so many options available, how do you find a good health retreat in Australia? In this article, we will discuss some tips for finding the right health retreat for you.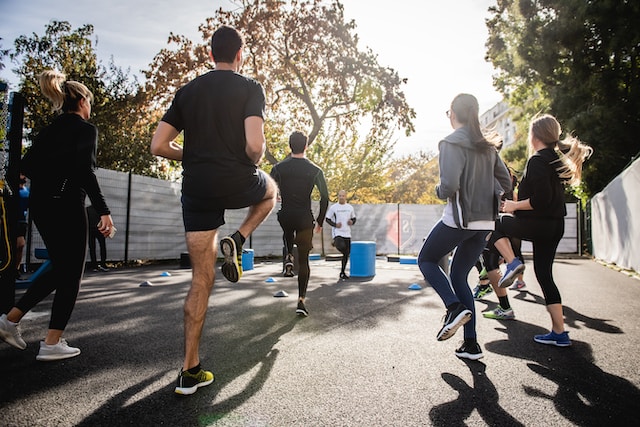 It is critical to establish your goals when looking for health retreats Australia. What are you planning to gain from the retreat? Do you want to focus on stress alleviation and relaxation, or do you want to enhance your fitness and health? Once you've determined your objectives, you may start looking for getaways that meet them. For locating wellness retreats in Australia, the internet is a fantastic resource. Search engines like Google can help you identify retreats in specific places or that provide certain programming. Many health retreats have their own websites where you may learn more about their programs and accommodations. You can also look at travel websites like TripAdvisor.
The facilities offered at a health retreat can vary widely. Some retreats offer luxurious accommodations, while others may have more basic lodgings. Consider what kind of amenities are important to you, such as a swimming pool, spa, or gym. You should also check whether the retreat provides meals and what kind of food is offered. Reading reviews from previous guests can give you a good idea of what to expect from a health retreat. Look for reviews that provide specific details about the program, facilities, and overall experience. Keep in mind that not all reviews may be trustworthy, so it is important to read a variety of reviews from different sources.
It is important to ensure that the health retreat you are considering has appropriate credentials and is run by qualified professionals. Check whether the retreat is accredited by a recognized organization, such as the International Association of Wellness Professionals. You should also check the credentials of the staff, such as the yoga instructors or nutritionists. Health retreats can vary widely in price, with some being quite expensive. Consider your budget when searching for a health retreat, and look for options that are within your price range. Keep in mind that the cost of the retreat may not only include accommodations and meals but also the cost of any additional programs or activities.
Once you have narrowed down your list of potential health retreats, it is a good idea to contact them directly to ask any questions you may have. This can include questions about the program, facilities, accommodations, and pricing. You can also ask for references from previous guests if you would like to hear about their experiences firsthand.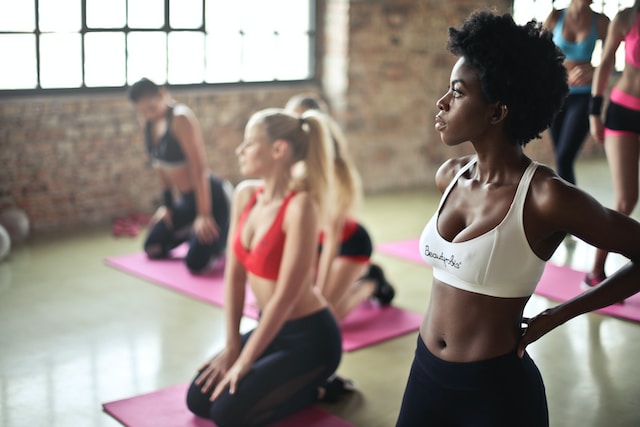 Finally, it is important to consider the program offered by the health retreat. Some retreats may focus on yoga and meditation, while others may offer more intensive fitness programs. Consider what kind of program would be most beneficial for you and whether the retreat offers the kind of activities and programs that align with your goals.