The Difference between Detoxing and Rehab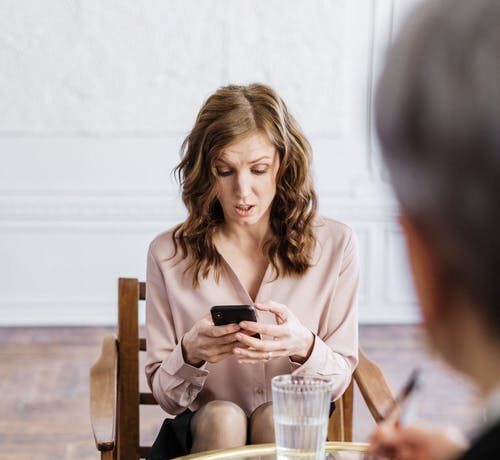 Drugs and constant drug use have the ability to completely ruin someone's life. This can mean that they fall into financial ruin, that they break away from their family and friends to fuel their drug addiction, and that they become outcast by society for their drug use and the way that it interferes with their work. Alcohol is just the start of it. At some point, you might fall into the really muddy waters of heroin, opium, cocaine etc.
If you or your family members are having a tough time coping with their terrible drug habit, do make sure that you check out a private drug rehab centre for help from some of the leading medical health and mental health professionals around. Rehab and detoxing are both important, but people don't really seem to understand the difference and so this article aims to remove that vagueness and break it down for you.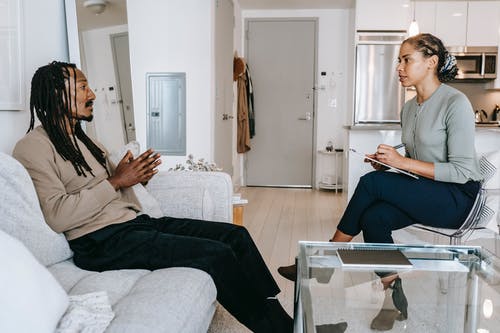 Detox is a process of ridding the body of the drugs that it is accustomed to before the actual process of rehab takes place. After the body is detoxed and the patient is in a neutral state, the process of rehab will help identify how to move forward from there. Detox programs aren't nearly as long as rehab is, detoxing the body depending on the type of drug that they were used to can take anywhere from 3 days to 10 days. Rehab on the other hand can take actual months or even years.
The laundry list of benefits for detoxing before visiting rehab is huge. Detoxing can help to cleanse the body of any toxins and to remove all of the drugs that are still in the system of the patient. They help in lowering the stress and anxiety that comes with withdrawal, it helps in boosting the immunes system and is just great for you in general. It's the equivalent of an F1 car stopping at the garage before a race. Can the F1 car drive on the circuit without all of the tunings that go into it before the race? Probably, but it certainly wouldn't be very good on the track.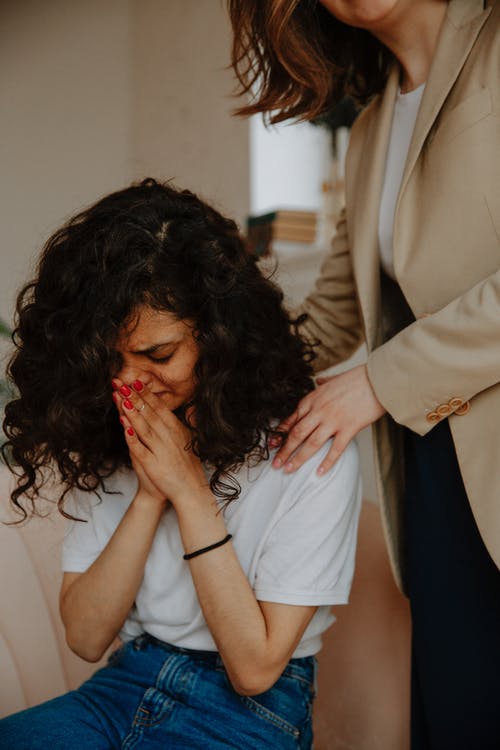 So, we have established that detoxing is the process of waiting out the symptoms of withdrawal and making sure the patient is stable before visiting rehab. So, what is rehab? It's basically a place where you go to get your mind off of the addiction that you face, while talking to mental health professionals and learning about the problem that you have. The activities that you can do in rehab include meditation, psychotherapy, counseling, etc. All of these are meant to get your mind off of the addiction and to present you with the various tools and insights that you need to battle the addiction once you're out of rehab.
Just because they are two different things, don't think that either is omittable. You need to detox before visiting rehab, and you need to go to rehab after detoxing, it's only with both elements that you can ever truly overcome your addiction.