What to Expect from a Canine Chiropractor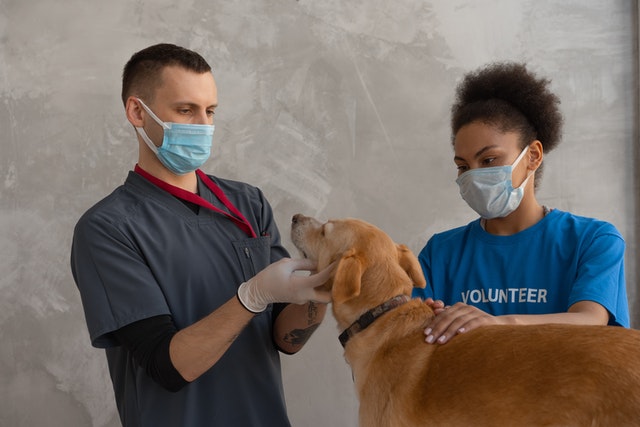 Animal chiropractic care falls under complementary and alternative medicine. Other alternative treatments under this include homeopathy, massage and acupuncture. If you are considering booking an appointment with an animal chiropractor for your dog, you should understand what will happen during the process.
Dog chiropractors can help animals that have mobility issues. You will generally notice when there is something wrong with your dog such as them taking a longer time than usual to get p and move around or signs of pain with movement. Sometimes your veterinarian can refer you to a dog chiropractor. You need to select a chiropractor who has the right credentials and they should have a veterinarian or a human chiropractor degree to start with. They should have also undergone training in animal chiropractic care. Different states will have different regulations when it comes to certifications and training. Once you understand that the dog chiropractor has the right certifications and experience in the field, you can see how they can help your dog have a better quality of life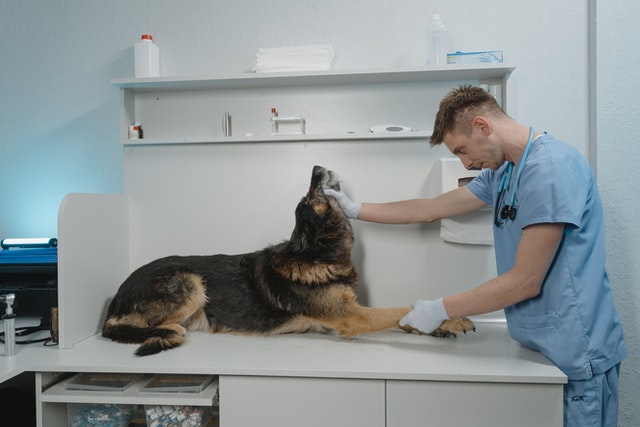 Some of the other issues that a dog chiropractor can help with is recovering from surgery, stiffness of joints, hip dysplasia and osteoarthritis. There are service dogs and working dogs who can present with certain problems as well and they can also receive a high level of care from a dog chiropractor. You can ask your veterinarian if they can recommend a good chiropractor if you notice your dog having any discomfort with movement. Check the veterinary chiropractic association in your country to get some recommendations as well. When you first visit the dog chiropractor, they will carry out a physical examination of the dog to see how they move and stand. They will thoroughly examine their anatomy and check troublesome areas that pain the dog. You can also provide them with X-rays that the veterinarian has taken or they can carry out scans to get a deeper understanding.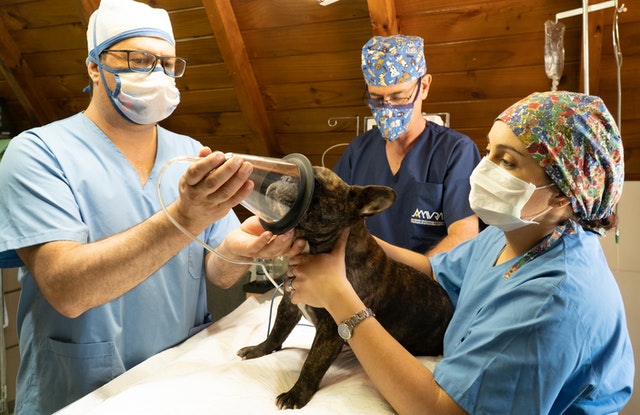 Once the dog chiropractor understands the issue and provides a diagnosis, they will make an adjustment using their hands or an adjustment tool. This is just the first step in the process. They will then create a treatment plan for the dog. There can be more than one appointment when it comes to adjustments. Some dogs benefit from on-going appointments such as senior dogs who have trouble moving around. There are also certain breeds that are prone to IVDD or intervertebral disc disease such as corgis and dachshunds. You can take them to the chiropractor when they are a puppy so they can be evaluated. This will give you a baseline for their movement and you will be informed of what you can do to make their lives easier. There can be certain side effects that your dog may experience after a chiropractic appointment such as soreness for a couple of days or sleeping the rest of the day after the adjustment. You should always ensure that a chiropractor who has the right credentials is making the adjustments to the dog to ensure the safety of the procedure.