What is Marathon Couples Counselling
Marathon therapy is tailored for couples specifically. It helps to improve the relationship of the couple and focuses on areas where it can be repaired. All of this will be done under the guidance of a relationship expert over a weekend.
Usually, couples therapy will be done over several sessions and there is a fixed time for each session. The drawback here is if discussing an important issue occurs towards the end of the session, you may not be able to discuss it at length as there will not be enough time. And picking it up at a later session can break the flow. Most of the time, there will be weekly sessions that will take several months. In marathon couples counselling, the process is much shortened and you will be able to experience the results of the session more quickly. If you and your partner both have busy lifestyles, it can be difficult to attend sessions that have spread over a few months. This is a good counselling option for couples who have long distance relationships. Therefore, all facets of your relationship will be discussed over two consecutive days and each session will take about six to eight hours. This approach may be more effective than traditional couples therapy for certain couples. You can check other methods of therapy by checking break Free news.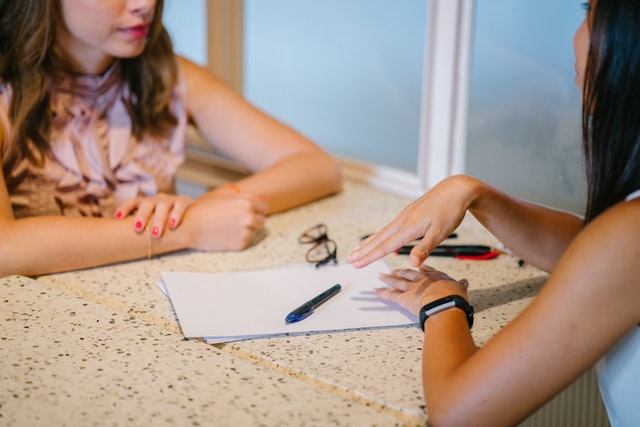 Marathon counselling is an intensive treatment method and it will be conducted under the supervision of an experienced therapist. You will be able to make good progress in unravelling issues in your relationship. The conflicts and challenges of the relationship can be unpacked in these two days. This is a good way of managing conflicts for couples and it holds both partners accountable for the relationship. You will emerge from the end of two sessions with a stronger bond. It will improve the friendship of the partners as well. You need to put time and effort into relationships in order for them to work. A common issue is that the relationship is not prioritised as partners will be concentrating on different responsibilities most commonly arising from hectic work schedules. If your relationship has been rocky for a while and you want to bring it to a healthy space, you can contact professional help.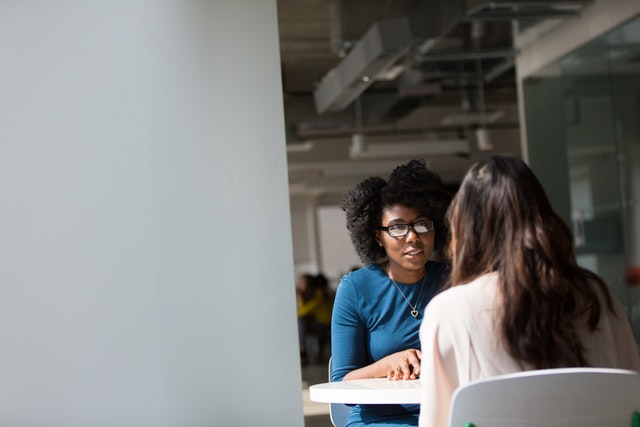 There are many things that you will learn in marathon counselling. The session is solely focused on the two partners and you will leave the session with a new outlook on your relationship. The session is personal and the contents of the discussion will be private and will not be privy to anyone else. You will get a deeper understanding of your relationship and how you can help mend some of the cracks. It takes two people to create and nurture a relationship. And with this intensive approach, you will be able to identify issues and deal with them strengthening the bonds of trust between each other. You can learn new ways of improving the relationship and how to communicate better with each other.